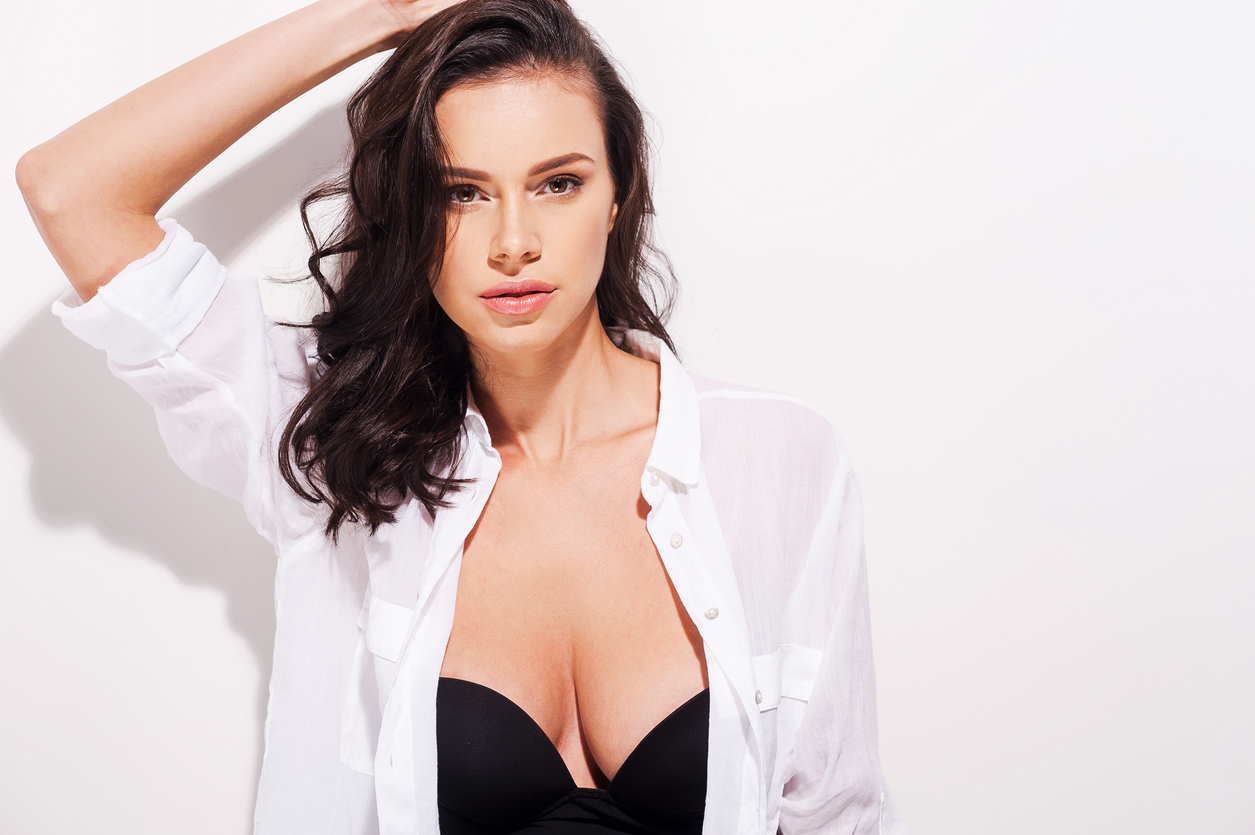 The Effects of Pregnancy on Breast Augmentation
Many women are not sure whether they should get breast augmentation before or after pregnancy. The subject of breast augmentation and pregnancy brings up a number of factors to consider in terms of possible changes to the breasts, effect on the ability to breastfeed, and others. And, if you have already had breast augmentation and you're considering having a baby, you might be wondering whether your pregnancy will affect your breasts.
Breast augmentation–before or after your pregnancy?
If you plan on getting pregnant in the near future, it's probably best to wait to have breast augmentation. However, if your pregnancy is years away, or a decision you're not yet certain about, you can have your breast augmentation surgery now without much concern about the impact pregnancy and/or breastfeeding may have. You don't necessarily have to wait until your children are born and done breastfeeding to enjoy the boost in confidence and other benefits that having larger, rounder, more beautiful breasts achieves.
Will pregnancy affect my breast augmentation?
In general, breast implants usually have a very long life, lasting for years. A pregnancy will not change the lifespan of your implants.
Your breasts may look the same as they did before your pregnancy, but pregnancy and breastfeeding can often affect some changes to the breast tissue around the implants themselves. These changes may include changes in the shape, position, and size of your breasts due to underlying changes in the natural tissues. However, the implants themselves are not usually affected.
For example, due to hormone changes during your pregnancy, your natural breasts are likely to grow when you're pregnant. While the implants themselves will not change, most women will notice their breasts increase in size overall, then decrease after you have completed breastfeeding.
Breastfeeding with breast implants
Most women are able to safely and successfully breastfeed with breast implants. It's important to tell your surgeon if you want to keep this option available, as incisions and implant placement and other factors of the surgery can impact your future ability to breastfeed.
In some cases, breast augmentation may affect the amount of breast milk you're able to produce. Incisions made under the breast, through the armpit, or through the belly button are less likely to interfere with the ability to breastfeed.
Your breast augmentation at The Maercks Institute
The Maercks Institute is a high-profile, Miami-based surgical center that offers advanced techniques in surgical breast procedures. President and medical director Dr. Rian Maercks is a board-certified plastic surgeon who is internationally recognized for his standard of patient care and safety, and results.
If you're interested in breast augmentation, reach out to us today and discover how Dr. Maercks has improved the quality of life for thousands of women who desire beautiful, rounded, full breasts.