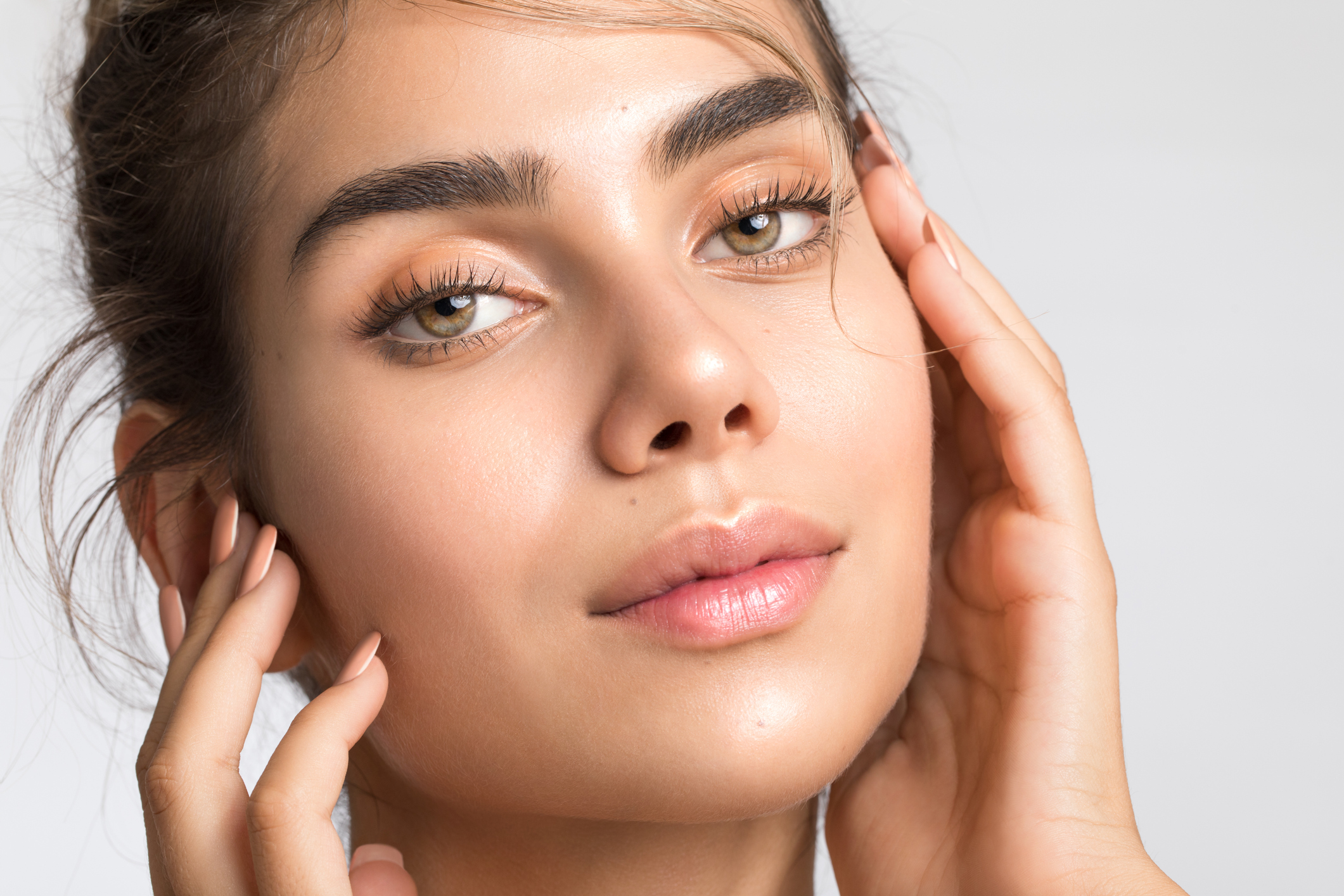 After your dermal filler treatments, you'll be able to go back to work or your usual activities right away. Expect minor swelling, bruising, and tenderness at the injection sites, but these side effects don't last long and usually disappear within a few days. While there is not much of a recovery period, it's important to care for yourself just after treatment. Some dos and don'ts to help your facial fillers are highly effective and last as long as possible:
Dos
Use a cool pack
On the first day after treatment, apply a cool pack to the injection site to reduce swelling. You can continue this as needed over the following days.
Use arnica
Apply topical arnica. Arnica reduces the chance of bruising. You can take arnica orally as well. If you like pineapple, eating this fruit also helps reduce bruising!
Be gentle when you apply makeup or creams
It's fine to use makeup or sunscreen as soon as your treatment is complete. However, be very gentle when you rub the treated area.
Sleep on your back
After facial fillers, sleep on your back for the night to ensure the filler sets well. This can also help reduce any swelling.
Don'ts
Don't rub or pick at the area
Don't rub, scratch, pick at or massage the area where you were treated. With dermal filler treatments, you might be instructed to rub the area. However, unless you are specifically directed to, do not massage the area.
Don't sunbathe or tan
Avoid sunbathing, tanning, and any other intense heat, such as hot tubs, steam rooms or saunas. Excess sun and heat can degrade the hyaluronic acid found in many dermal fillers and reduce the intended effects.
Don't drink alcohol
Don't drink alcohol the day you get dermal fillers. Avoid it for two days after your treatment. Alcohol can act as a blood thinner, which increases the likelihood of bruising, inflammation, and swelling.
Don't exercise
You have a free pass to skip your workout for a couple of days until the swelling subsides. When you get your heart rate up, bruising can become more visible. For a couple of days, keep your heart rate down and skip the gym.
And above all, feel the happiness and confidence that comes with your beautiful appearance! Dermal fillers are designed with one purpose in mind, to bring out your natural beauty and allow you to look simply fantastic. Enjoy it!