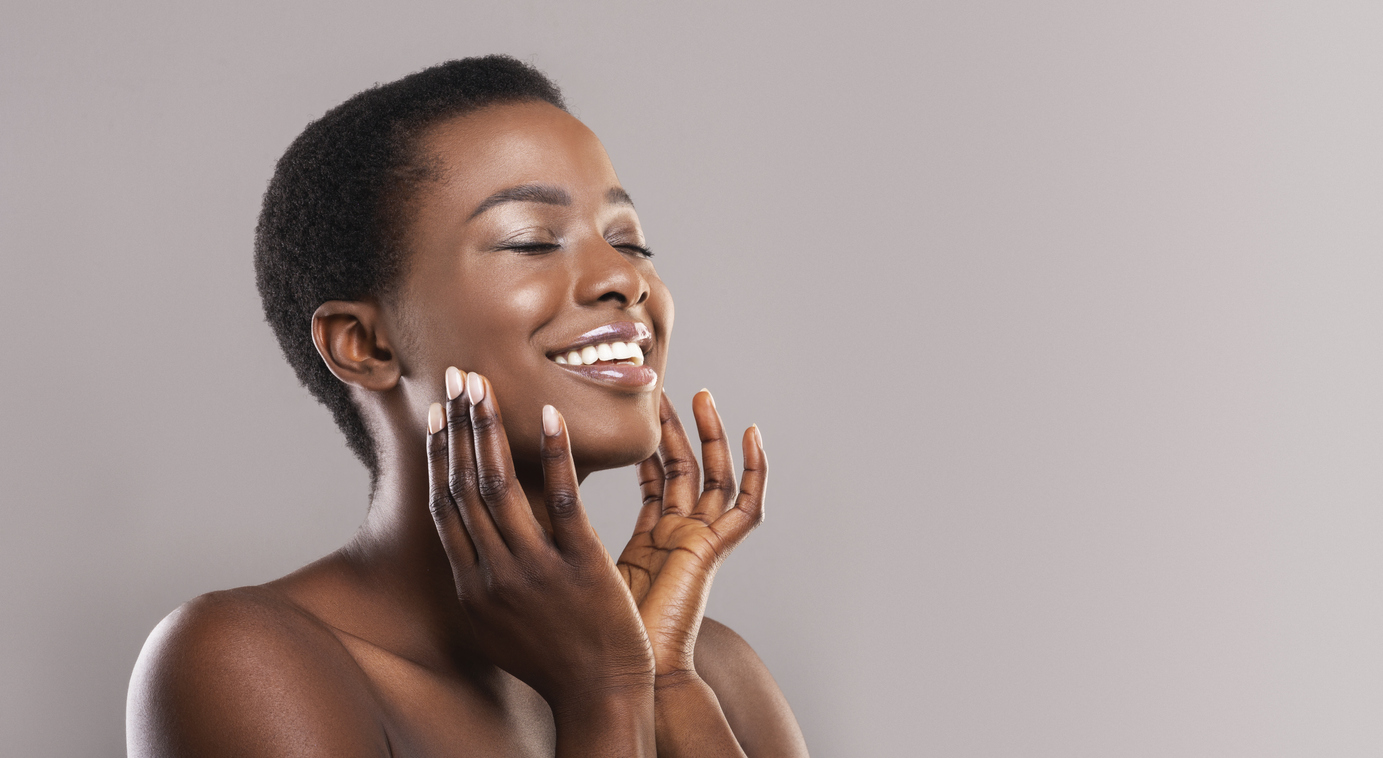 Best Injectables to Refresh Your Face in the New Year
If one of your new year's resolutions is to look absolutely stunning, then it might be a great idea to consider using injectables to refresh and rejuvenate your look. Changing your wardrobe and working out at the gym can be invigorating, but with fillers, you can actually rewind the clock on aging and make an amazing impression when meeting new people this year. Injectables can help combat wrinkles and lines, improve definition in the jawline, plump the lips, and restore volume to the midface, all without discomfort or downtime.

Contour your cheeks with Juvederm Voluma

Voluma works to effortlessly sculpt and refine the midface, restoring firmness and volume. As the face loses elasticity, the cheeks can begin to look depleted and hollow. Voluma works quickly to provide more youthful-looking contours that boost your self-confidence and self-image.

Refine your profile with Kybella
Made with deoxycholic acid, Kybella is an FDA-approved injectable that helps reduce stubborn submental fat, better known as a double chin. Whether fat has accumulated below the jaw due to aging or it is simply a feature passed down through the generations, Kybella can help reshape your upper neck and give you that lean, tapered look you desire.

Boost lip volume with Restylane Kysse
Thanks to its proprietary XpresHAn technology, Kysse is able to plump and revitalize the lips while maintaining a natural, authentic-looking fluidity that mimics organic tissue. Kysse can reduce the small lines and wrinkles around the mouth (lipstick or smokers' lines) and fill in depleted lip contours for a more inviting, attractive smile. The hyaluronic acid with Kysse binds with water molecules to provide a hydrated, supple glow.

Refresh your brow with BOTOX
BOTOX is world-renowned for its ability to smooth away dynamic wrinkles, lines, and creases, making you look more relaxed and well-rested. When injected, BOTOX temporarily blocks the nerve signals that tell your facial muscles to contract, ultimately forming smile lines, frown lines, and laugh lines. Patients can undergo BOTOX injections every 3-4 months to maintain a smoother brow and a furrow-free forehead.

Boost Collagen with Sculptra
Collagen is a protein responsible for the resilient, supple skin found in youthful complexions. As we age, it gets depleted. Made with poly-L-lactic acid, Sculptra can help replenish our collagen reserves over time, boosting facial volume and reviving youthfulness. Sculptra is so effective at combating aging that it is often used as a significant component in a non-surgical facelift. Results last several years.

What is the takeaway?
Whether you're looking to reverse age-related hollowness, revitalize your jawline, plump your lips, or eradicate the frustration of a double chin, injectables can be that x-factor that makes your new year different and exciting. With no downtime, fillers can be applied during your lunch break so you can return quickly to work or school without missing a beat. In the short term, injectables can be a cost-effective way to jumpstart your confidence and help you face the future secure in your presentation.