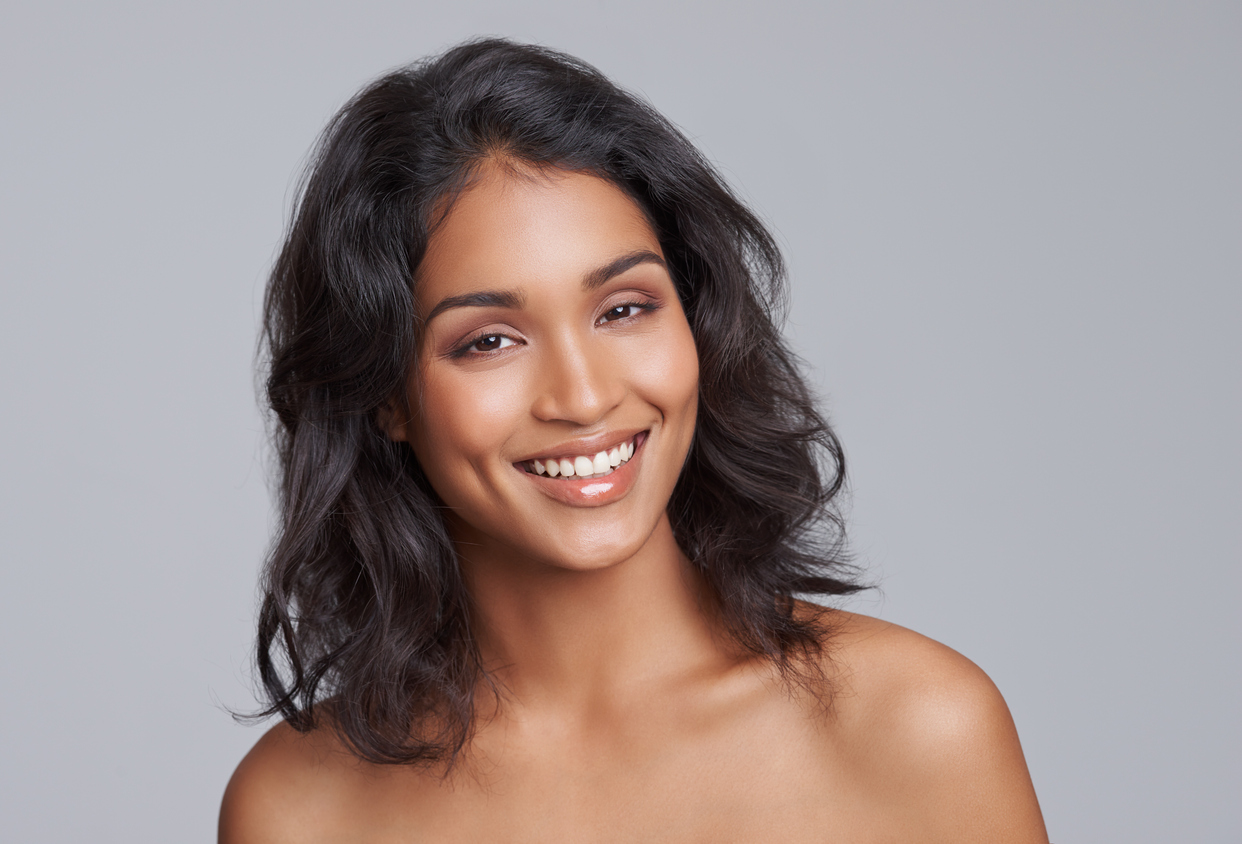 What Age Should You Start Dermal Fillers/Botox?
Injectables like dermal fillers and Botox provide more youthful, sculpted, refined features. Even better, they achieve immediate results and require no downtime. It's easy to see why these are such popular treatments. But what is the right age to start using them?
Actually, there is no "right age" for fillers and Botox. The right time to start using them depends on what you're trying to achieve, prevent, or erase when it comes to the appearance and beauty of your face.
Fillers and Botox for younger patients
Younger patients can begin getting Botox as a preventative treatment, starting in their 20s, before wrinkles even begin to form. The muscles that contract when you make facial expressions are relaxed. Careful injections are given very precisely to allow you to retain the ability to make natural expressions, but with fewer muscle contractions. This works as a preventative measure to stop wrinkles from forming, keeping your skin smoothly beautiful for years and staving off the signs of age.
Younger patients also love filler treatments, which can be used to lift the cheekbones, define the jawline, and achieve a plump, attractive pout. Fillers can also be used to reshape the nose and achieve an attractive nose during a liquid rhinoplasty.
Fillers and Botox for older patients
For older patients, whose face, hands or chest have begun to lose youthful volume, and whose skin has begun to sag and wrinkle, fillers and Botox are popular injectable treatments.
Botox is used to relax contracted muscles that cause wrinkles between the brows, the forehead, around the eyes and in other areas. Once the muscles that are holding the wrinkles in place relax, the skin is smoother and appears more youthful.
Dermal fillers restore lost volume with youthful plumpness and help boost collagen production to help the body naturally rebuild stronger, firmer, more beautiful skin from within. Fillers are used to lift and sculpt the cheekbones, fill hollows under the eyes, smooth wrinkles, define a drooping jawline, smooth and fill the lips, and achieve many other rejuvenating, aesthetic results.
Fillers and Botox are also used as a part of a liquid facelift, which can achieve outstanding rejuvenation results.
When should you start getting dermal fillers and/or Botox treatments?
Whether you are a younger or older patient, this decision is up to you. If you're younger and looking to achieve a more sculpted appearance, prevent wrinkles to enhance your features, and stop time from taking its toll on your face, it may be time to consider starting injectable treatments with Dr. Maercks.
For older patients, if you would like to turn back the clock and achieve a smoother, more sculpted and defined appearance, fillers and Botox treatments are an ideal choice.
The Maercks Institute
Dr. Rian Maercks is a board-certified cosmetic, plastic, and reconstructive surgery specialist whose precise, artistic technique makes him an ideal choice for injectable treatments. Dr. Maercks is a trusted doctor who puts his patients and their goals first, ensuring he achieves the most aesthetic, natural-looking enhancements possible.
If you're interested in learning more about fillers and Botox treatments, we invite you to contact our office.