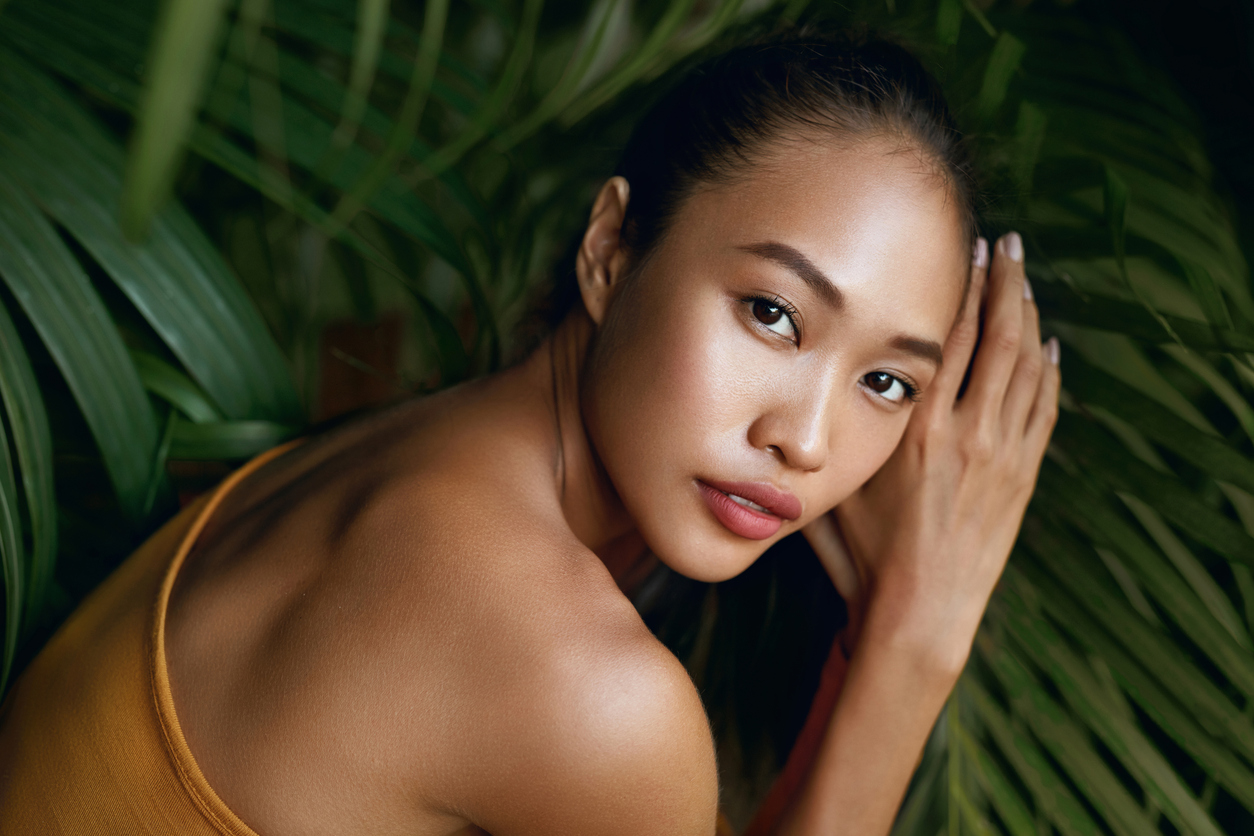 With millions of treatments administered every year, BOTOX is by far the most popular nonsurgical cosmetic procedure in the world. The FDA approved BOTOX more than 20 years ago and has been proven to be very safe and effective. Used to smooth away lines and creases, BOTOX boasts several unique benefits that keep it in its number one spot year after year. Here are 5 main benefits of BOTOX:
BOTOX smooths lines and creases for a refreshed look.
BOTOX is the most popular of all aesthetic treatments to smooth facial wrinkles, lines, and creases. By affecting the nerve impulses, BOTOX relaxes the underlying facial muscles that are continually contracting, leading to etched-in wrinkles and lines on the forehead, between the brows, and crow's feet. The result is smoother, younger-looking skin. When administered by an expert injector, BOTOX enhances your appearance, delivering very natural-looking results.
The entire procedure of getting BOTOX injections takes mere minutes. A topical anesthetic may be applied to numb the area, but this will depend upon your personal preferences. Our medical professional will use a fine needle to inject the BOTOX into specific facial areas. You can schedule your appointment for your lunch break and then go back to your day.
Results appear in just days.
Three to four days after your treatment, you will see the lines and wrinkles begin to melt away. The BOTOX will continue to do the magic, with results improving for 10 to 14 days after your treatment.
Your results last for months.
The results of BOTOX are temporary, but last for many months. This makes it much less of a commitment than more invasive treatments. The treatment is customized and can be tweaked if needed by injecting slightly more BOTOX to achieve the best outcome. Over time, your body will gradually break down the BOTOX, and new neurotransmitters will be developed, reactivating the underlying facial muscles. Results tend to last for an average of about three to four months, after which you can have another treatment to maintain your refreshed look.
BOTOX is a safe and versatile treatment.
Since it has been around for so many years, BOTOX is considered very safe, and has very few side effects. The most common side effect is slight bruising at the injection site. If you experience this, it should resolve on its own within four to seven days and can be hidden up with makeup if needed. No serious side effects have been reported, and no recovery time is involved. BOTOX can also be used to treat a variety of health issues such as TMJ, chronic migraines and excessive underarm sweating.
We help you look and feel your best.
At The Maercks Institute, we are passionate about helping you look and feel your best. Our main focus is to enhance your feelings of self-confidence, and leave you looking refreshed, youthful, and rejuvenated. Patients fly in from all around the world for the beautiful, natural-looking results we deliver. Don't hesitate to reach out to us and schedule an appointment! We will be happy to recommend the best treatment, customized to match your individual needs.